With Valentines around the corner, it's a high time to start planning on what we will give our spouses. Since everyone wants to give something special to make them feel special, planning early is mandatory. If they are Crypto enthusiasts, there are a myriad of gifts that one can give. Luckily, there are many crypto-branded items on the internet that one can choose from. Some of the top ten valentine's gift that you can give a crypto enthusiast include:
Cryptocurrency
One of the greatest ways of gifting a crypto enthusiast is by giving them whatever cryptocurrency you may choose. With that, they can choose to buy items or trade them.
Shopping Voucher
If you are not sure of what you can gift, then a shopping voucher is a good idea. With a shopping voucher, they can redeem it and shop whatever they want. Currently, there are many crypto-related shopping vouchers and there is also an increasing number of stores that accept cryptocurrencies.
A flower bouquet with a Crypto branded gift wrapper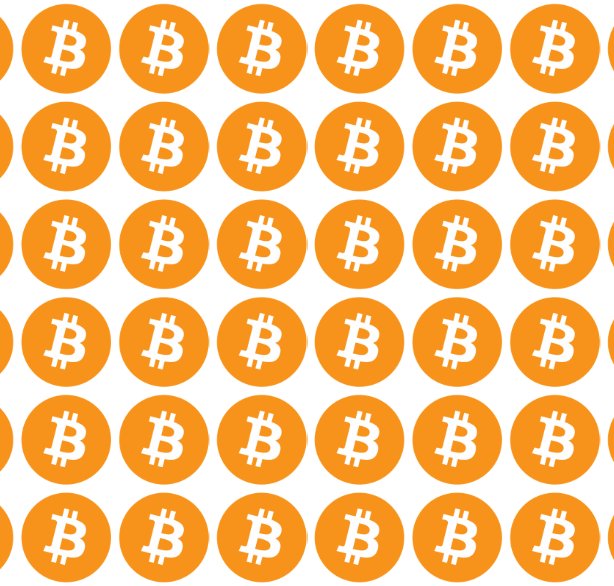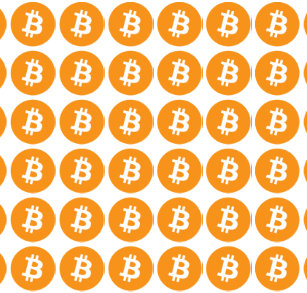 Valentine's day is a day of expressing love and one of the common ways of expressing love is through flowers.  Most people expect flowers on Valentine's day even though you may have another gift at hand.  On the internet, some stores sell crypto branded gift wrappers.
Crypto branded clothing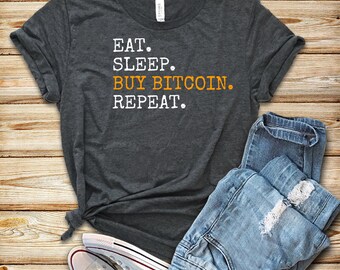 There are plenty of crypto branded clothing that you will find on the internet such as t-shirts, hoodies, tie, socks, and scarfs. It all depends on whom you are buying for and what their preferences are.
Wallets
When it comes to a wallet, it can either be a crypto wallet or crypto branded wallet. As much as there are many free wallets, the most secure and good wallets will cost you some amount of money and you can take that burden off the shoulder of the one you are gifting. A crypto branded wallet will also make a good gift especially if it is for a guy.
Watch
A crypto branded watch such as a Bitcoin watch will make a good Valentine's gift. The best part is that you will find most of them made using precious metals and you can pay for the watch using BTC.
Crypto-related art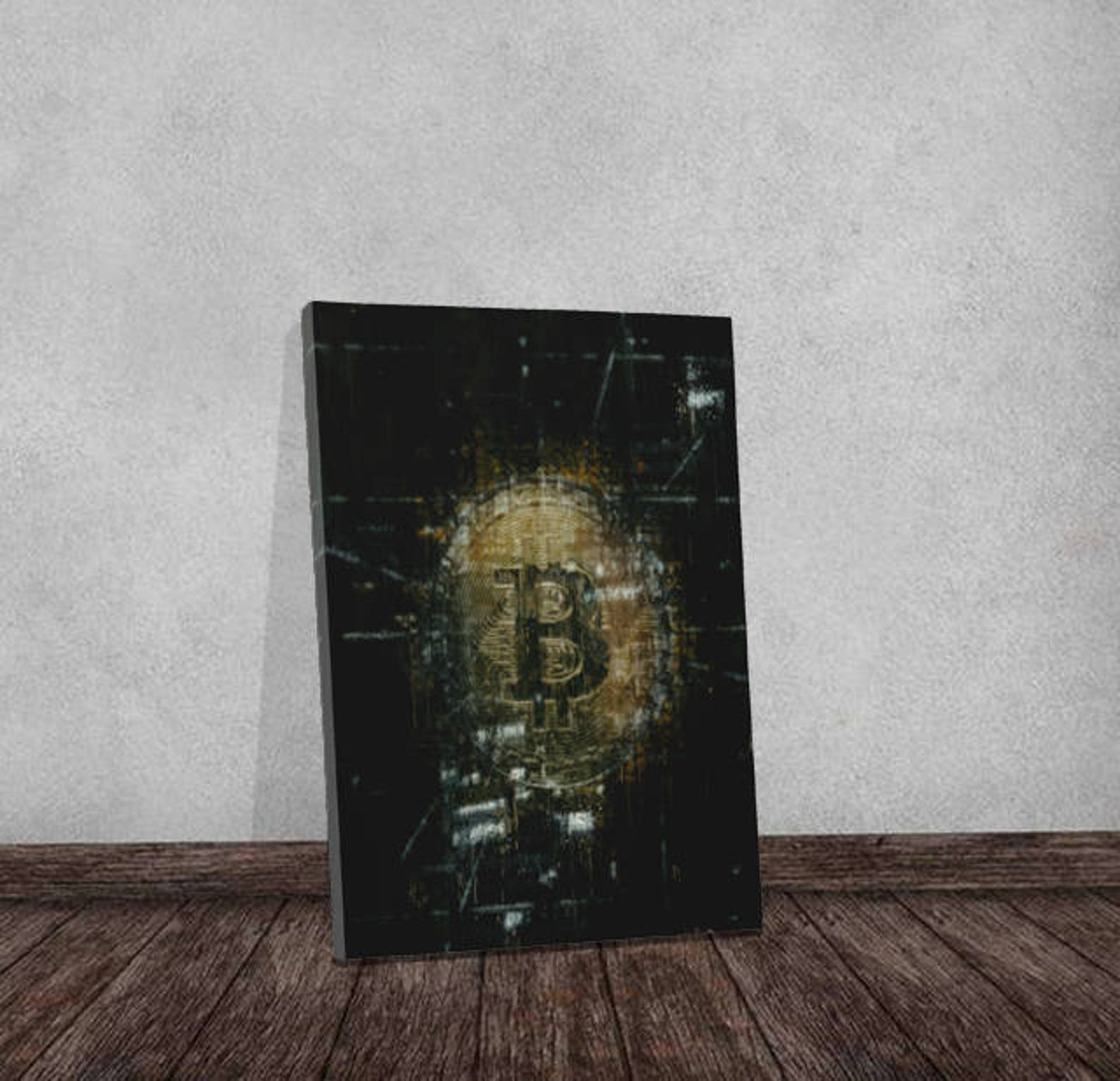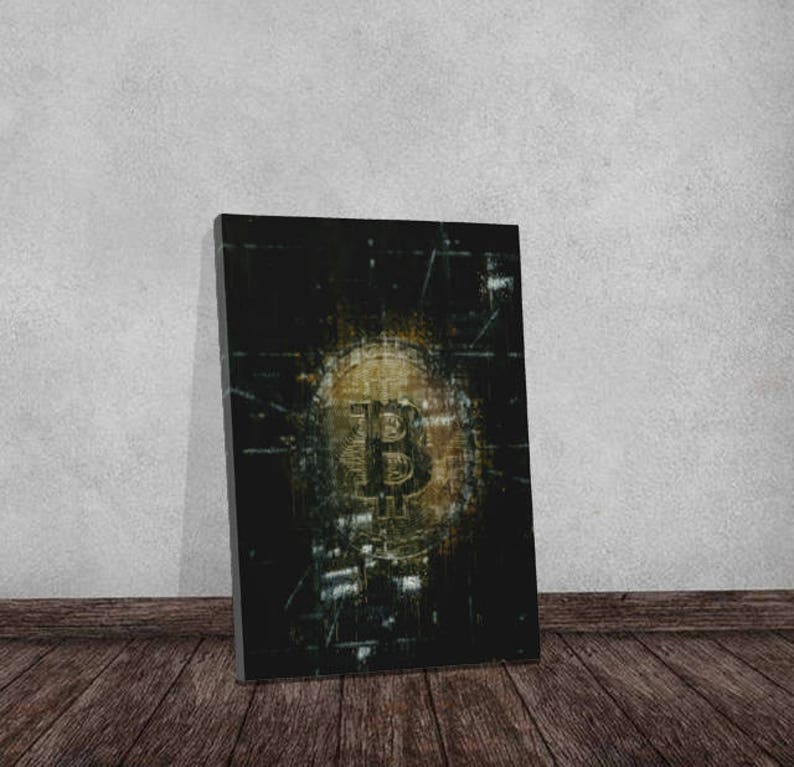 Crypto-related artwork is pretty common nowadays and can make a good gift. It can be in the form of a wall painting, a canvas, and an engraved piece among many others. The person you are gifting can use it in their office or at home.
Crypto branded sequin pillow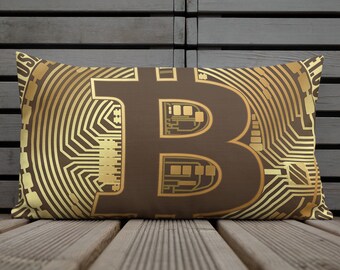 Sequin pillows are fancy and make a good gift for ladies. When you check on Etsy, you will find crypto branded sequin pillows such as a Dogecoin sequin pillow. With such a gift, your efforts will not go unappreciated.
Crypto-branded mugs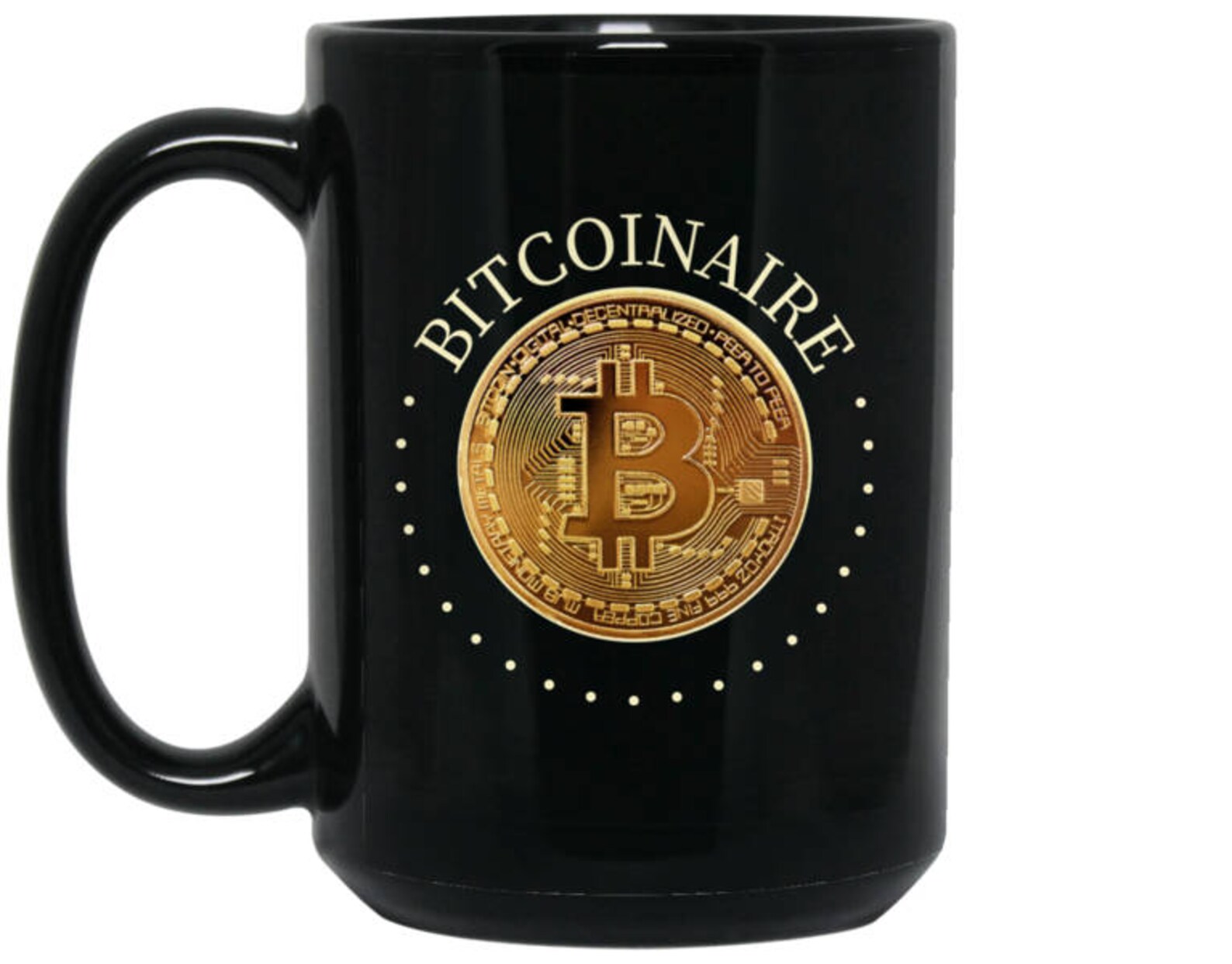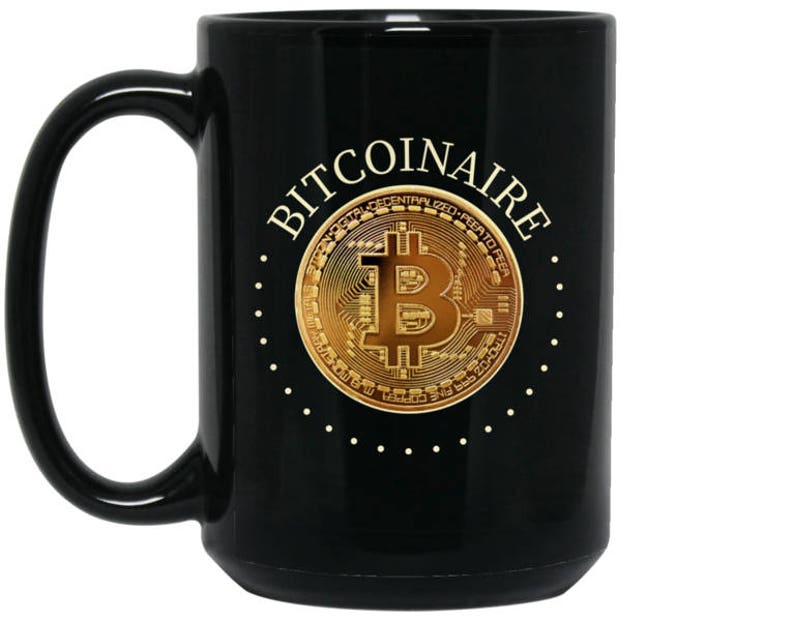 They are pretty common but they make good gifts. They are branded differently depending on your preferences. For example, you can find one that is branded crypto trader, Bitcoin, Ethereum or whatever you may be looking for. Their prices range depending on the design and fine details.
Crypto-branded jewelry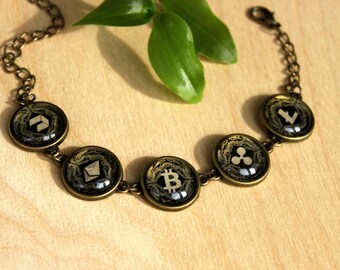 Jewelry makes a good fit across genders. You can find bracelets, necklaces, and cufflinks among many more. You just have to decide first what you would want then go ahead and search for it.
There are many more items that would make great crypto-related gifts for crypto enthusiasts. You can find more inspiration here. Don't be afraid to play around with creativity.